Safety is a core value and is the responsibility of all those who work for ZPC.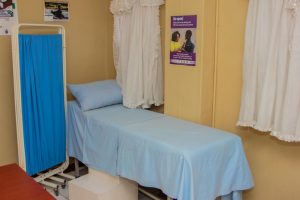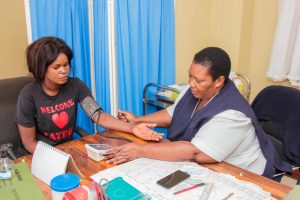 Health and safety policy has the following pillars:
Satisfying of all conditions and the continuous improvement of our health and safety requirements.
The offering of a safe and healthy workplace for our employees and staff who perform works under our responsibility.
The offering of a safe environment for suppliers and visitors to our sites.

Striving towards zero accidents via an active safety and health policy and intensive communication.
Health and safety management is a daily priority on every site and for every employee.