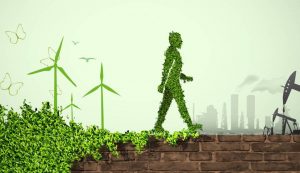 ZPC is committed to the highest standards of environmental management in all of our activities.
The Environmental Policy is to:
Comply, at a minimum, with all applicable environmental legislation and continually improve our environmental stewardship towards industry best practice
Ensure that our employees and contractors respect their environmental responsibilities and support customers in their efforts.
Proactively address the challenges and opportunities of climate change
Optimize our use of energy and all resources
Promote environmentally-driven procurement, product and process innovation and new business opportunities
Be good neighbors in every community in which we operate.